You've likely heard that the eyes are the windows to the soul, but did you know that they can also give you a good view of your overall health? That's right, regular eye exams are not only essential for your vision, but they are a great opportunity for identifying underlying health conditions.
As a SE Calgary optometry office, we prioritize our clients' overall health through comprehensive eye exams completed by our experienced doctors. This article takes a closer look at why eye exams are so crucial for your health.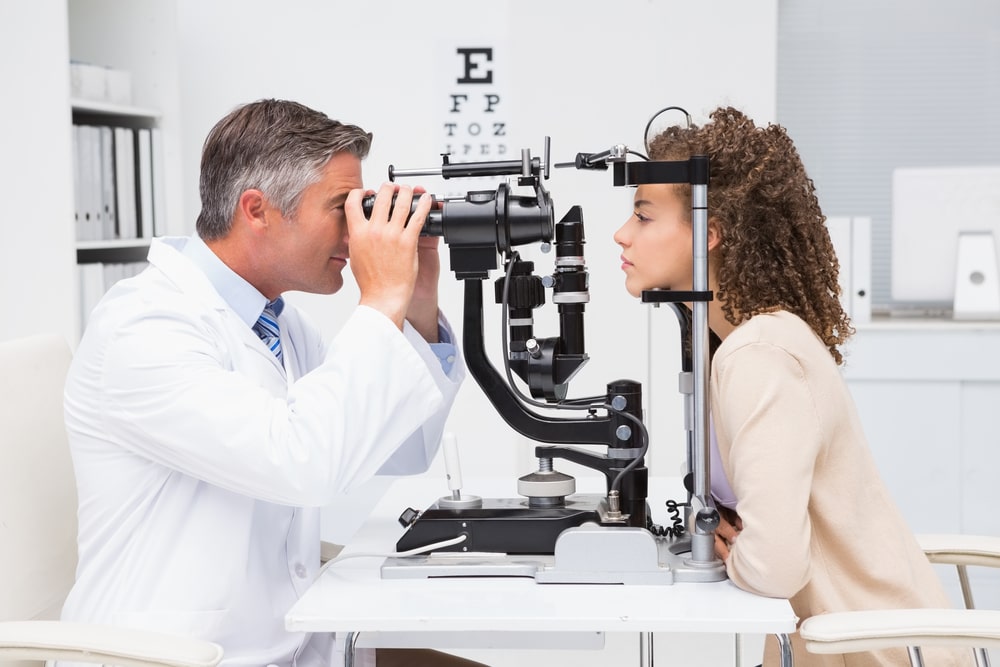 SE Calgary optometry
Early detection of eye disease
Many vision-related diseases have minimal symptoms until the condition has worsened and progressed into something more serious. These eye diseases include:
Glaucoma
Macular degeneration
Cataracts
Diabetic retinopathy
Eye exams can detect these conditions early on, so treatment can start as soon as possible. These measures are meant to slow down or stop the progression of the disease to save eyesight.
Furthermore, prediabetic patients are at greater risk of developing diabetic eye disease, the leading cause of blindness in adults. Diabetic eye disease has no visible symptoms in it's early stages and can only be detected with a professional eye exam.
Detection of serious health problems
A comprehensive eye exam can assess whether an underlying health condition is causing vision problems, such as:
High blood pressure
Diabetes
High cholesterol
Cancer
Tumours
Autoimmune disorders, and;
Thyroid disorders
Your Calgary optometrist can evaluate the condition of the blood vessels in your retina, which gives them a good predictor of the health of the blood vessels throughout your body.
What to expect during an eye exam
An eye exam typically includes an assessment of both your eyesight and your eye health. Your eye doctor will put you through a vision test and determine whether you have myopia or hyperopia, also known as near-and far-sightedness. If your vision is not 20/20, the doctor will perform a series of tests designed to catch eye conditions and diseases.
Final thoughts
Many eye conditions and diseases can be treated with early detection, highlighting the importance of regular eye exams. We recommend scheduling an annual eye exam to maintain the health of your eyes.
Eye exams are an important part of your overall well being. As your SE Calgary optometry office, we aim to make the process as smooth as possible through direct-billing eye exams, preparation for each appointment, and clear communication to find the right solution for each patient's individual needs.