Optometrists in Alberta are also trained and qualified to prescribe medications necessary in the management of eye diseases, including topical eye drops and oral medications.
These services are covered by Alberta Health Care for specific medical conditions.
This is true for Albertans of all ages. This includes Alberta residents 19–64 years old, who require an eye examination for a medical condition, a traumatic injury, or for an episode of illness.
Medically necessary visits to the optometrist that can be charged to Alberta Health Care Benefits when they are for:
The monitoring of diabetes to screen for diabetic retinopathy
The assessment and treatment of eye infections and injuries
The assessment and removal of foreign bodies on the surface of the eye
Pre and post-operative care for cataract surgery patients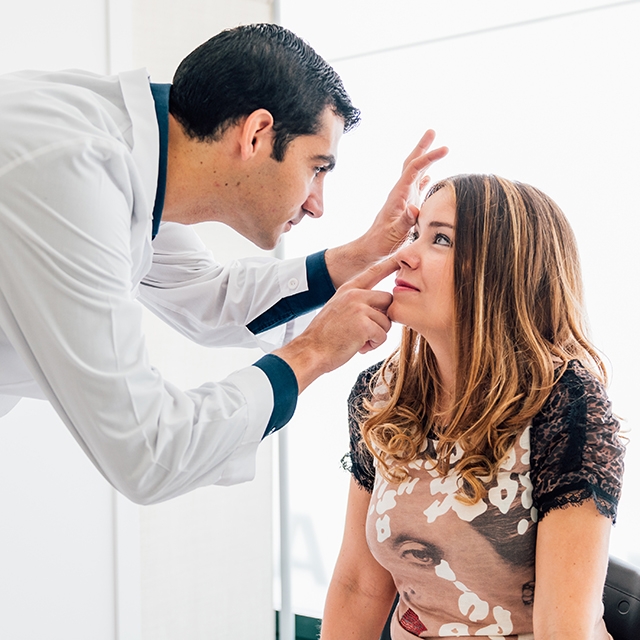 If your visit to Doig Optometry is for a medically necessary eye exam, please bring along your Alberta Health Care Card. Please call or visit our office should you require further information.