For this reason, patients who wear their eyeglasses on a full-time basis should always have UV blocking coatings on their lenses. In instances when an actual pair of sunglasses is preferred, Doig Optometry has several options for our patients.
For patients who do not wear eyeglasses on a full-time basis, we have a selection of non-prescription sunglasses to choose from, for fashion and for sports.
Both of our doctors are qualified and capable in all types of contact lens work. If you are a contact lens wearer in need of new contact lenses, please call Doig Optometry and book your next eye exam with us.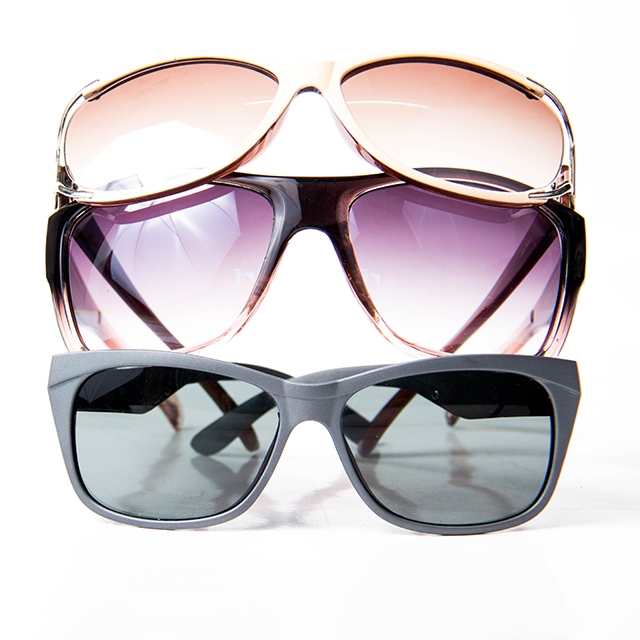 Sunglass lenses can be made with a fashionable tint in a variety of shades and colours. They can be made with polarized lenses that block light reflecting off the water, snow, cars or other surfaces. They can be made with mirrored tints in a variety of colours also. Whatever option you choose, Doig Optometry will make sure your sunglass lenses protect you from harmful UV rays while complementing your personal style.
Please call our office or visit us if you have questions regarding any of these sunglass options. If you need a pair of prescription sunglasses, please mention this at your next eye exam at Doig Optometry.