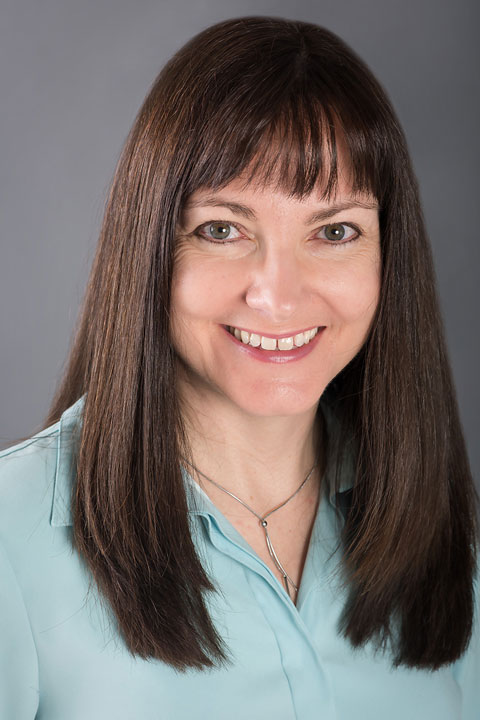 Dr. Shauna Chorel was born and raised in Calgary, Alberta. She attended the University of Calgary where, in 1990, she obtained her Bachelor of Science Degree, with Honours in Psychology. She went on to obtain her Doctor of Optometry degree at the University of Waterloo, graduating in 1995. Her training included an externship at Omni Eye Services in Atlanta, Georgia where she received extensive ocular health experience. She has spent most of her career working in Calgary, after some time working in London Ontario, and then Airdrie and Innisfail, Alberta. She is a member of the Canadian Association of Optometrists, the Alberta Association of Optometrists and the Calgary Society of Optometrists.
Book an Appointment with Dr. Chorel
"My favourite part of my job is the satisfaction I feel when I have been able to help a patient with a problem and they are happy with the outcome. Whether it is their new eyeglasses or contact lenses, treating an eye condition or disease, or even just reassuring a patient that their eyes are doing well; it is rewarding to me to be able to help people."
Dr. Chorel and Dr. Doig married in 2009 and together they parent 6 wonderful children. Dr. Chorel says "Being a working parent makes life busy and challenging, but I also believe my experiences parenting help my ability to relate to my patients and vice versa." Dr. Chorel also enjoys volunteering at her church and through organizations such as Samaritan's Purse. In particular, she says "One of the most rewarding experiences in my life has been volunteering to help people clean up and rebuild after the Calgary and High River flood in June of 2013. It was amazing to see how the people of our city really pulled together to help those devastated by the flooding. It was heart-warming to know we live in a province of such caring people." She also enjoys being creative with activities such as photography, scrapbooking, and design, and staying active with activities such as hiking, dancing and bike riding.
Dr. Chorel has always wanted a career where she could make a difference in people's lives. She settled on optometry after taking several vision and neuroscience courses while obtaining her undergraduate degree, and then working in an optometric clinic. She says "It is important to me to work in an environment that shares my commitment to exceptional patient care, including both a high level of competence and compassion. This is a passion both Dr. Doig and I share and I am excited to be working with him at Doig Optometry!"
Book an Appointment with Dr. Chorel